ICS welcomes new faculty members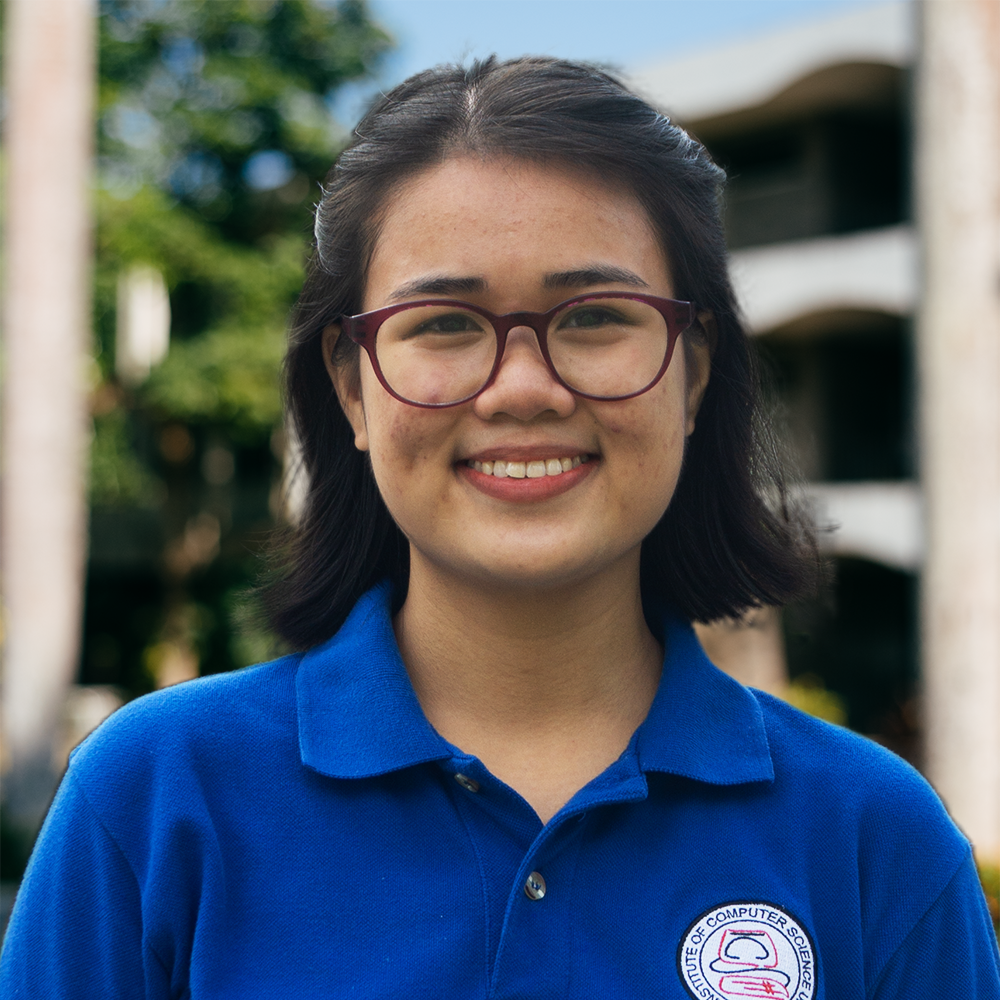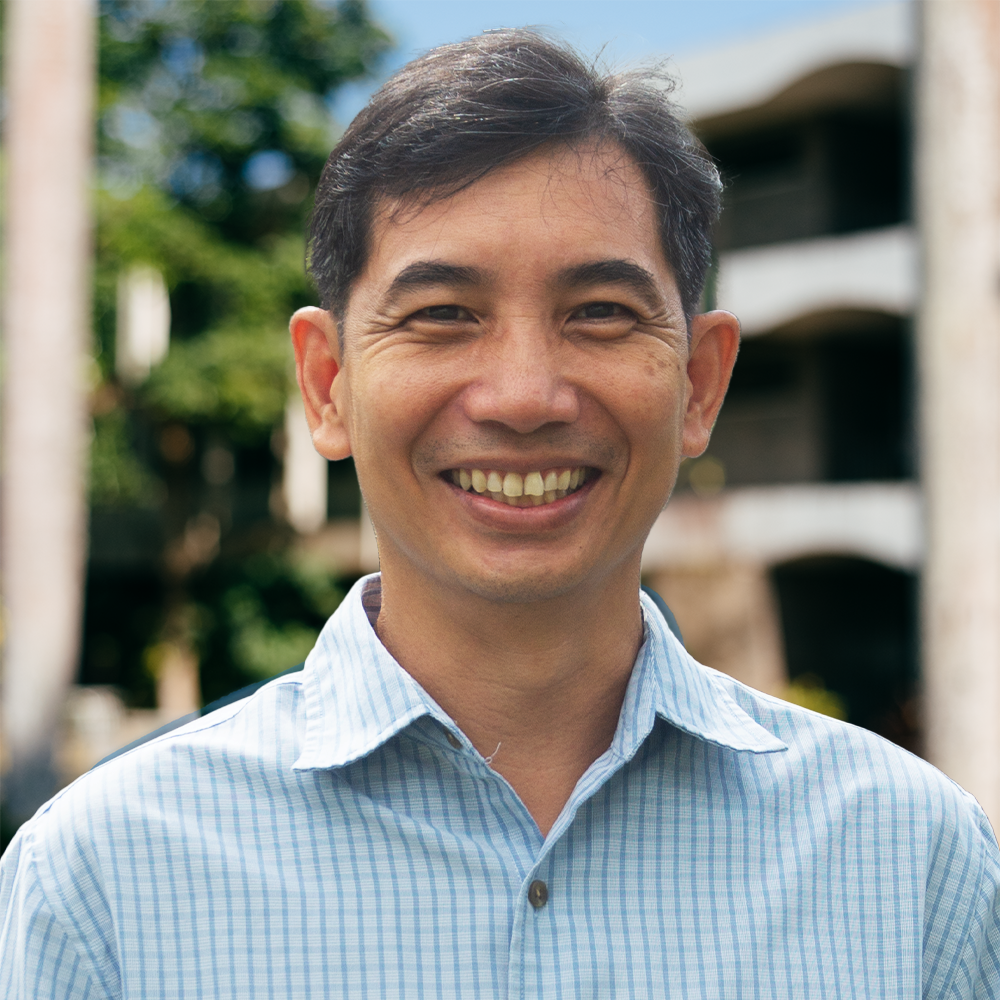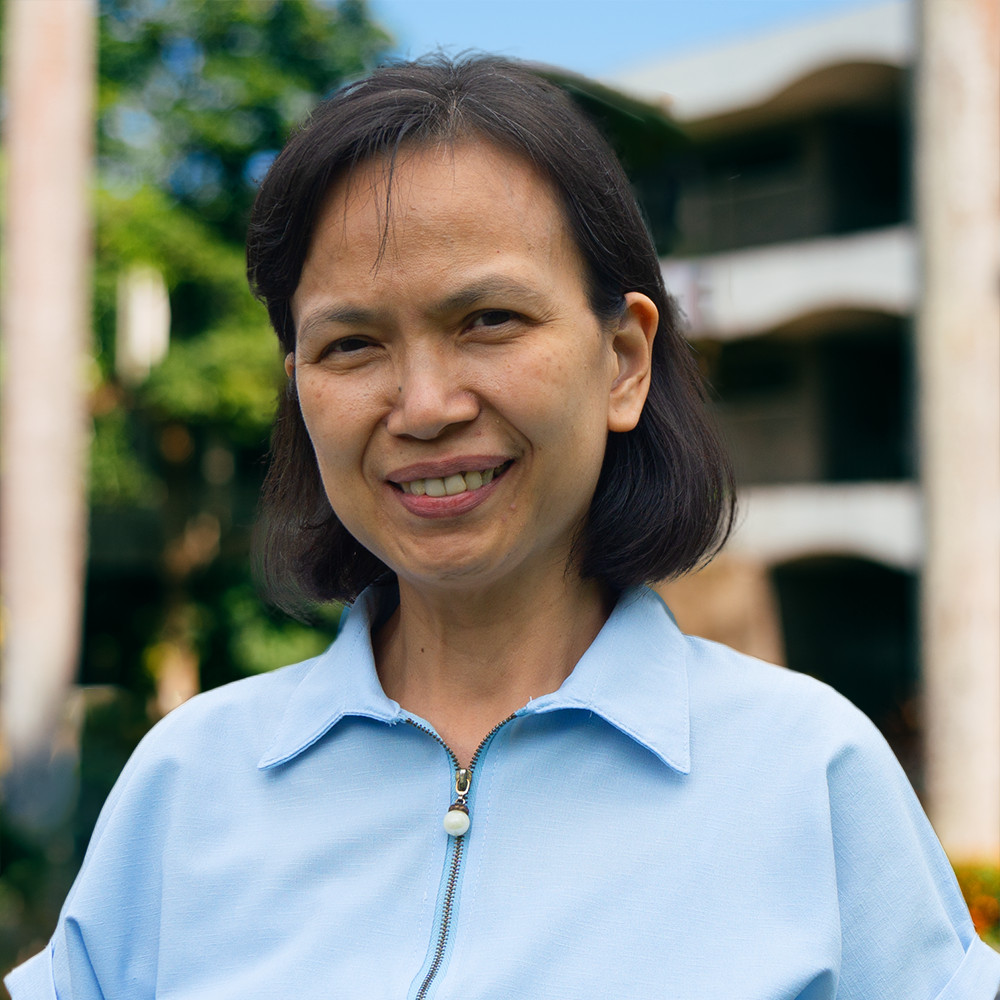 The Institute of Computer Science welcomes its three new faculty members as they join the institute in the opening of the First Semester of Academic Year 2023-2024. All three of them are graduates of the Bachelor of Science in Computer Science (BSCS) program of the University of the Philippines Los Baños.
Ms. Abigail C. Nadua is a fresh graduate of the BSCS program. She graduated Magna cum laude in 2023. Prior to joining ICS, she has already worked as a tutor, programming instructor and curriculum developer in local companies.
Asst. Prof. Jose Carlo I. Tumibay is a BSCS graduate of UPLB in 1995. He then pursued graduate studies at Arizona State University where he finished the MS Technology (Management of Technology) program in 2016. Asst. Prof. Tumibay previously worked as database administrator, IT Consultant, and Technical Supervisor in several companies both local and abroad.
Dr. Rachel Edita O. Roxas, also a graduate of BSCS in UPLB, earned her PhD in Computer Science from the Australian National University in 1995 and her PhD in Education Major in Educational Leadership and Management at De La Salle University in 2013. Prof. Roxas was a former faculty member and administrator at UPLB, De La Salle University, and National University..
ICS is very much delighted and proud to have them in the institute.