ICS Holds its Annual Strategic Planning Workshop
The Institute of Computer Science conducted a two-part strategic planning workshop for 2023. The first part was last July 13-14, 2023 at the ICS Mega Hall and the second part last August 16-18, 2023 in Baguio City. The workshop was attended by faculty and staff of the institute.
The purpose of the strategic planning workshop is to develop long-term plans for the institute and its constituents towards future-proofing.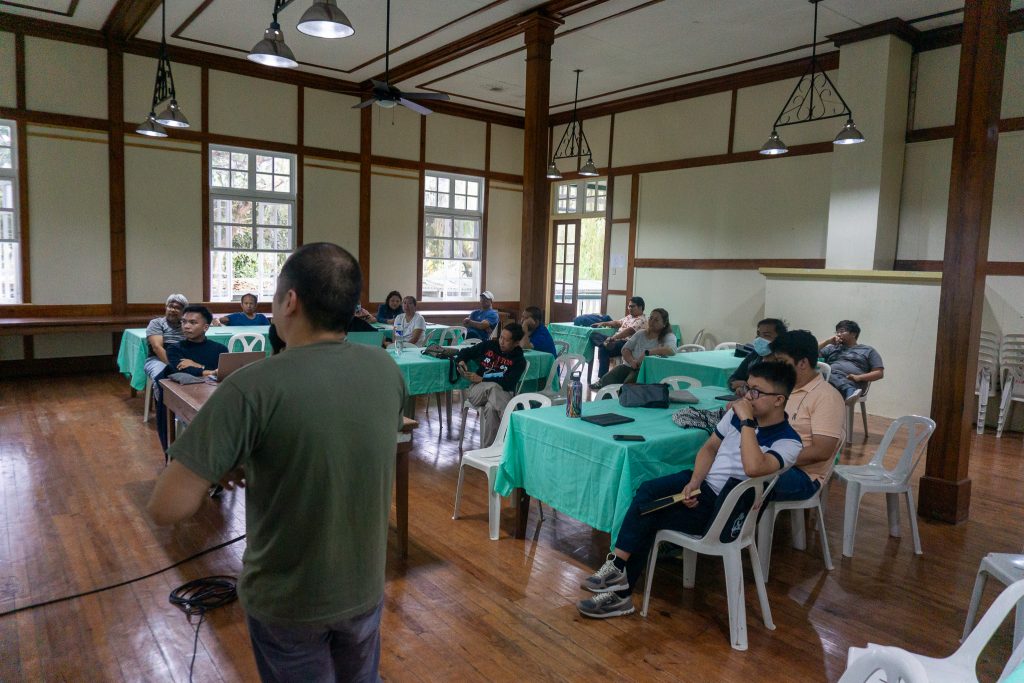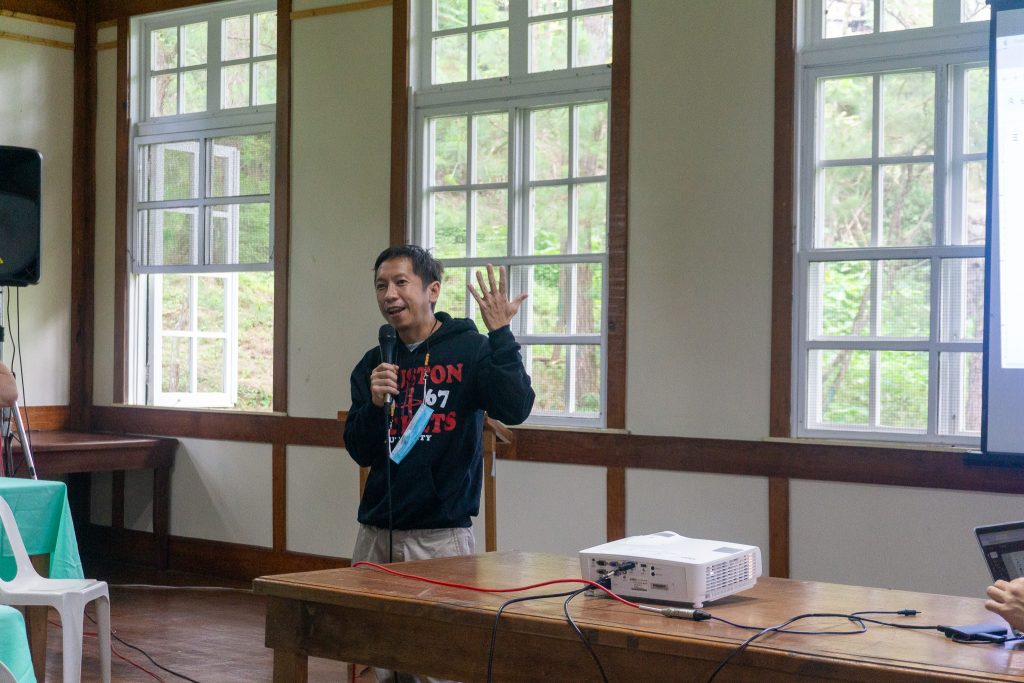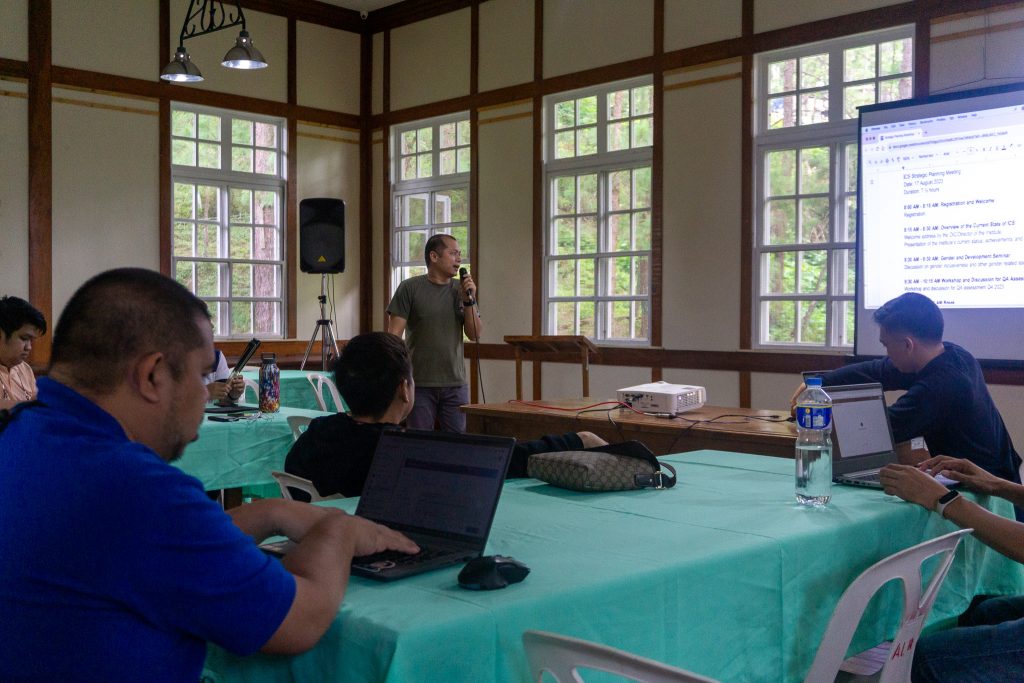 Part 1 of the workshop involved the curricular review where faculty members presented updates about the courses they taught in the past academic years as well as future plans and wish lists.
Part 2 of the workshop included video presentations from GAD and discussions on some matters arising from the presentations.